Who we look for
The culture at PTIC INDIA – Financial Planner in Delhi is unique because of our high-quality and experienced investment professionals who execute our mission. We look for people who have a strong commercial skill, investment strategy and create exceptional value for our clients. At PTIC, we provide a platform for your growth and development for your Career. There is a diverse range of job opportunities at PTIC with different backgrounds, skill, and knowledge.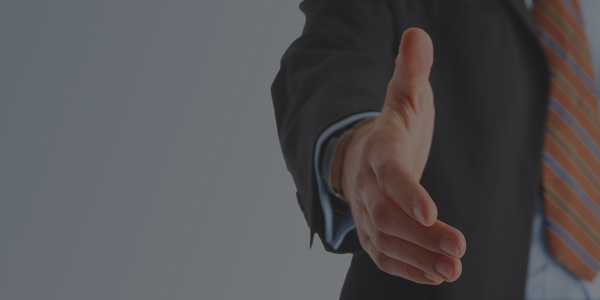 We offer our employee a welcoming & inclusive environment.
One of our core values at PTIC is to create an environment where talent thrives and the excellence is recognized & rewarded.
PTIC provide opportunity in every aspect you need to develop in Finance Markets. PTIC Training programs design to meet
individual, group and institutional needs and objectives.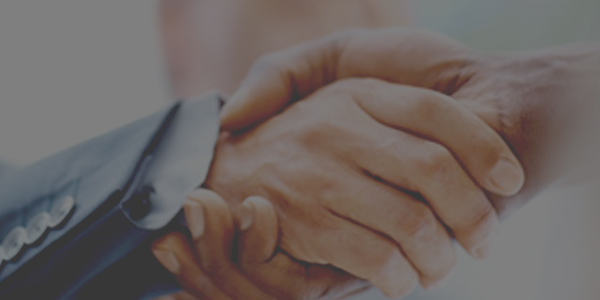 We recognize that our employees are an integral part of our success. PTIC INDIA offer competetive and comprehensive benefits to meet our employees' needs and expectations.