Equity Linked Savings Scheme
What is ELSS (Equity Linked Savings Scheme)?
ELSS stands for Equity Linked Savings Scheme, is an Equity Mutual Funds. Basically, ELSSs is a mutual fund that helps you avail tax deductions and also gives you an opportunity to grow your money. The major portion of the investment in ELSSs is in equity. This tax-saving mutual funds can be used to save income tax up to Rs. 1 to 1.5 lakh under section 80C of the Indian Income Tax Law.
This fund comes with a lock-in period of three years. It is suitable for investors having a high-risk profile as returns in ELSSs depend on the equity market and there are no fixed returns. You have to do detail research when you invest in an ELSS Fund.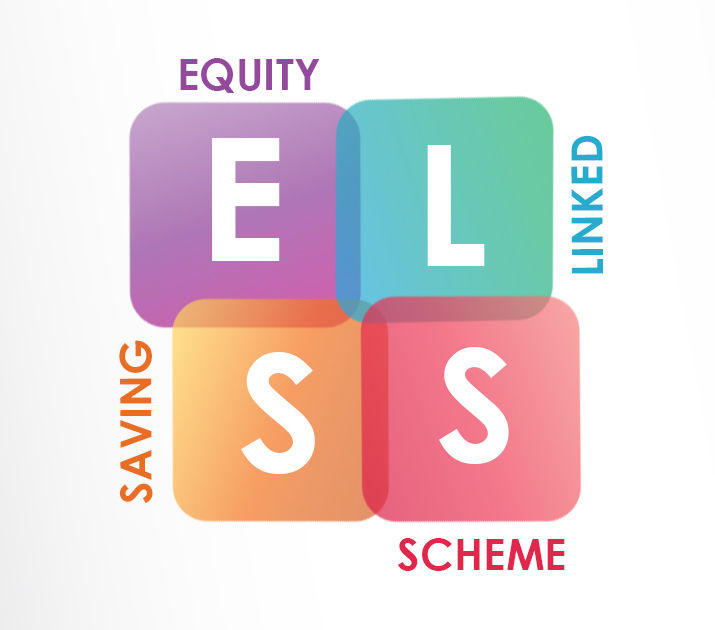 Look at these points before investing ELSS:
– Perform for a long-term or low-risk investment
– Tax saving Mutual Fund Schemes
– Fund details like fund invest approach, the expense ratio of the fund & how volatile the fund has been in the past.