Investing in a mutual fund can be a lot easier than buying and selling individual stocks and bonds on your own. Investors can sell their shares when they want.
A retirement plan is an assurance that you will continue to earn a satisfying income and enjoy a comfortable lifestyle, even when you are no longer working.
Over the course of your lifetime, wealth will play different roles for you. We understand your financial goals and assist you in growing, managing and protecting your wealth.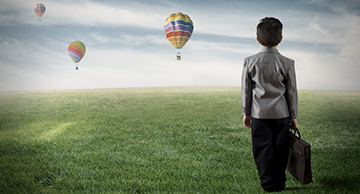 Children's Future Planning is to create a corpus for future expenditures such as those on higher education and wedding, and to provide for an adequate security cover during their growing years.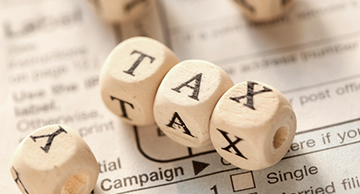 The key thing is that on account of tax saving, the bonds effectively help the investor save tax up to 20% which is otherwise incurred on sale of property.
Health insurance is a type of insurance coverage that covers the cost of an insured individual's medical and surgical expenses, Depending on the type of health insurance coverage.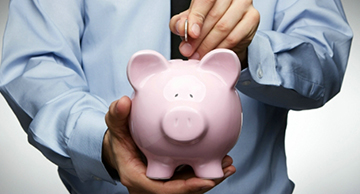 A security offering in which investors may purchase units of a closed-end mutual fund. A new fund offer occurs when a mutual fund is launched, allowing the firm to raise capital for purchasing securities.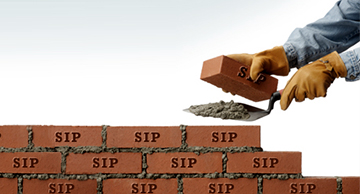 An investor commits to invest a specific amount for a continuous period at regular intervals, this ensures that he gets more units when prices are lower and fewer units when prices are high, this works on the principle of rupee cost averaging when invested at different levels and automatically participate in the swing of the market.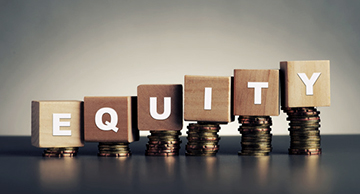 ELSS stands for Equity Linked Savings Scheme. These are tax-saving mutual funds that you can use to save income tax of up to Rs 1.5 lakh under Section 80C. ELSS funds have a lock-in period of 3 years and invest a majority of their portfolio in the stock market.