Leave Your Financial Decisions To Us
Throughout life, Making those choices on your investments or insurance or other expenses are alarming yet, unavoidable. A normal India loses somewhere around 1 Crore by making wrong financial decisions during their lifetime.
This is where we come in to deal with your financial decisions so that you can live a life that you always wanted.
Coming Soon!
Please check back in some time for the options.
Latest Post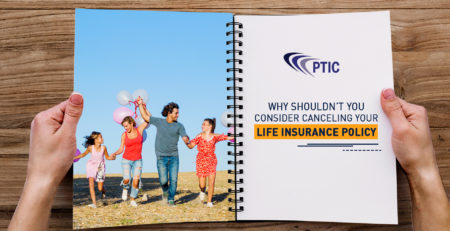 We often neglect/ignore investing in insurance thinking that it is a waste of money. But have you ever thought [...]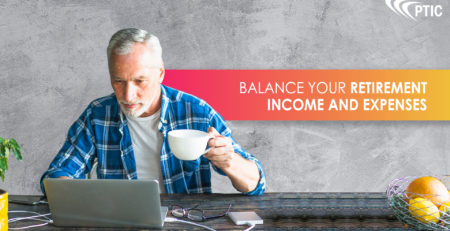 Already Retired? If you're already retired, make sure you're maximizing your retirement income. Make your savings work for you. You [...]