Wealth Management
What is Wealth Management?
Wealth management is a high-level professional service that combines financial and investment advice, accounting and tax services, retirement planning and legal or estate planning for one set fee.
Mutual Funds
A mutual fund is simply a financial intermediary that allows a group of investors to pool their money together with a predetermined investment objective.As you probably know, mutual funds have become extremely popular over the last 20 years.
Retirement Planning
What is retirement planning ?
Retirement is one of the most important life events that many of us will ever experience. Therefore this is that stage in which we only have cash outflows.
Life Insurance
Life Insurance plan is the safest and the most secure way to protect your family or dependents against financial contingencies that may arise post the unfortunate event of your untimely demise.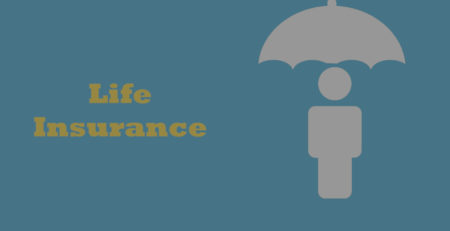 When it comes to fulfilling the needs of your loved ones who are financially dependent on you. A Life... read more
Let's Talk Business
We serve globally, and our mission is to help our clients make more of their financial planning, by providing first-rate advice in the area/areas of wealth management, investments, Retirement Planning, insurance.